Red is the new Black
Shop fast, shop hard, and show no mercy before all these 
beautiful bargains are snapped up by other savvy shoppers. 
Perhaps, while you are shopping for deals, grab a few things to 
knock off some of those names on your gift list. There's no better time to do so than this weekend.
Our online sale starts at 12:01 AM on Friday, November 26.


We are giving you an additional 30% off our fabulous sale merchandise.
 
Discount automatically applied at checkout. All sales are final.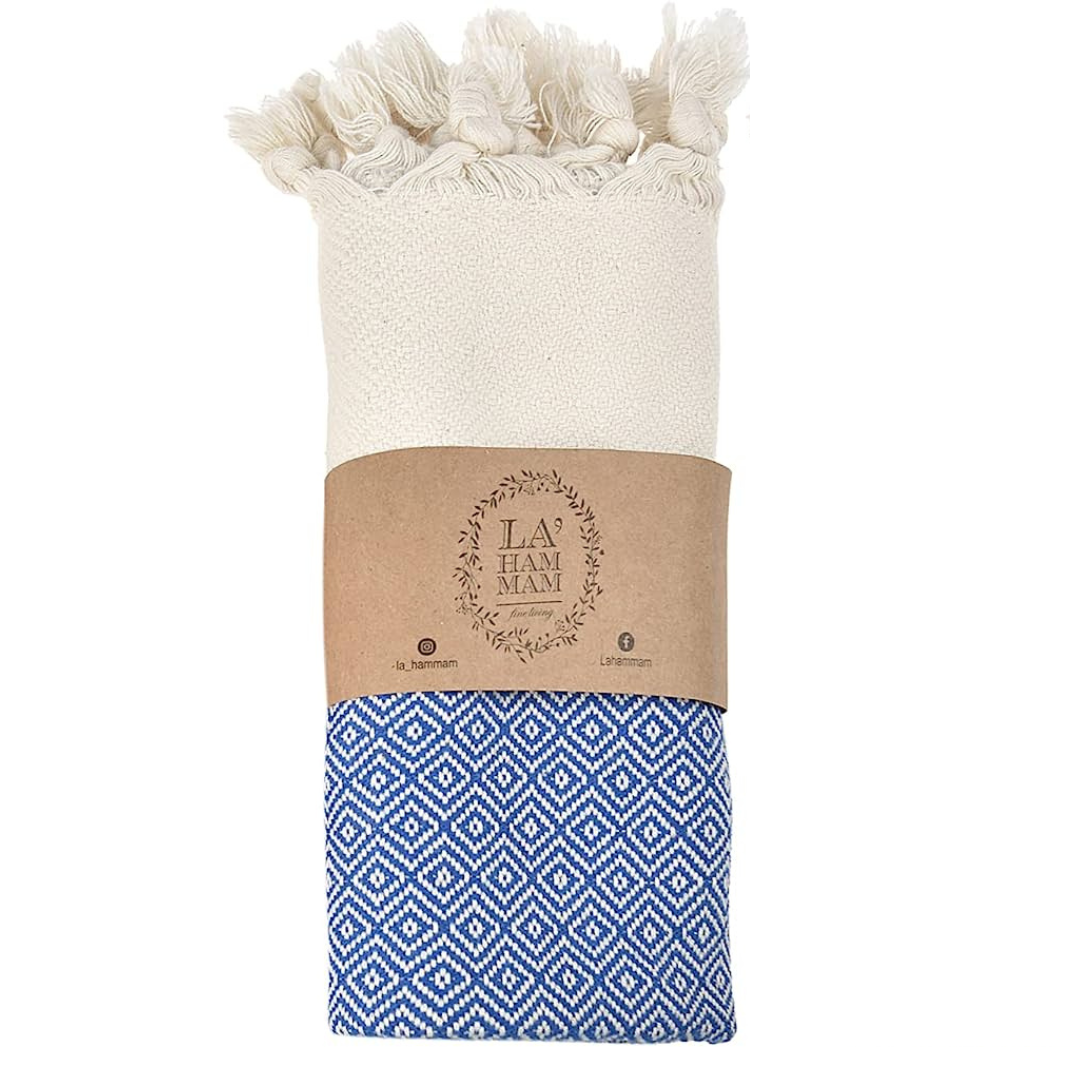 TURKISH BEACH TOWEL
Wrap yourself in these irresistibly soft weave, cotton peshtemals. These Turkish beach towels combines classic stripes, weaves, and colors, with handmade fringed ends. Turkish cotton has a reputation for being the...
---